With OTC Benefit Solutions, you can design innovative and customized Mail Order Supplemental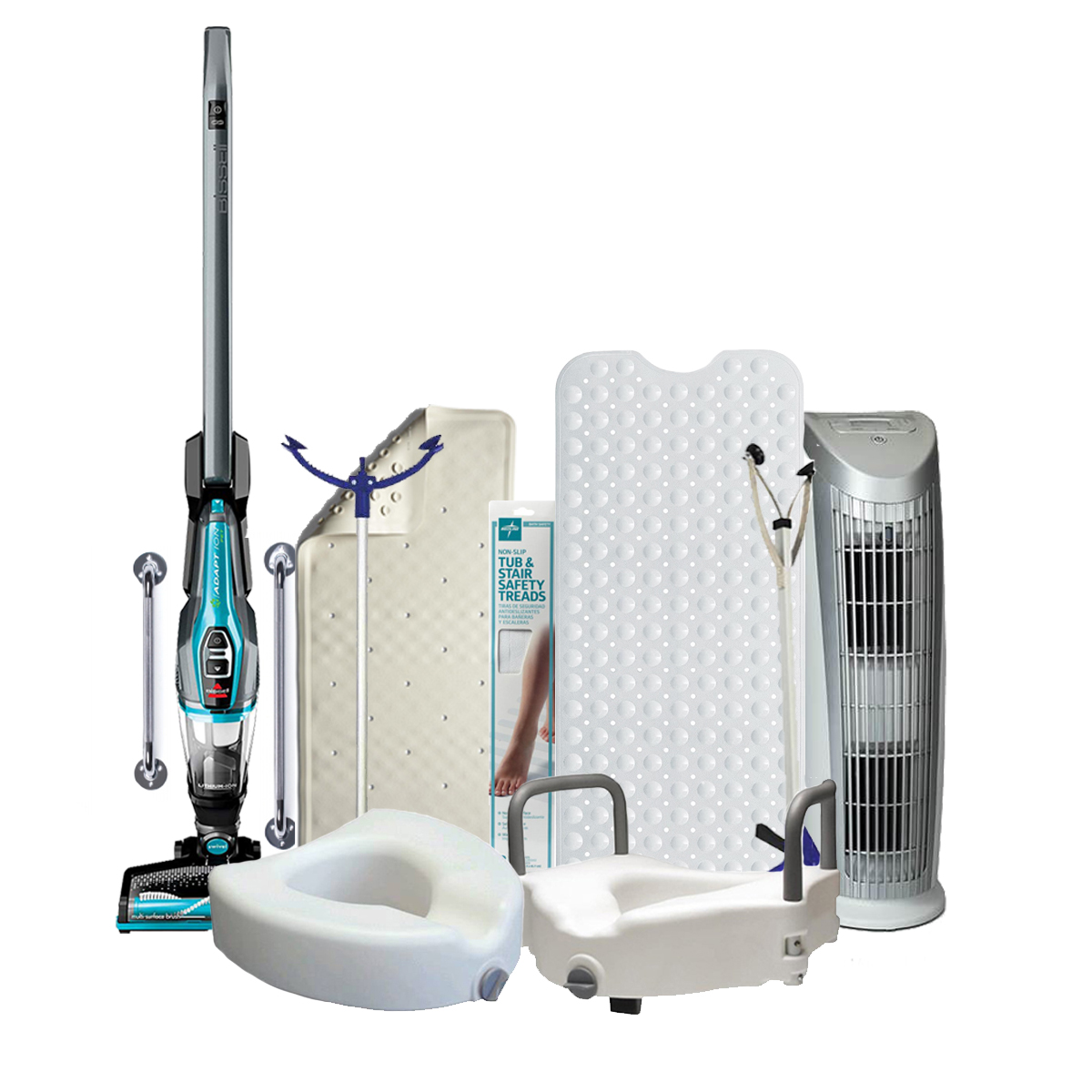 Benefits to offer to your Medicare Advantage members. You can even seamlessly piggy back Supplemental Benefits onto your pre-existing Over-the-Counter Benefit Program. We can work with your team to create any kind of unique Supplemental Benefit to help serve parts of your member population that suffer from chronic illness, or have more complex health needs.
The broadened width of allowable benefit offerings opens the door for Benefit Providers to differentiate and create distinct competitive advantages that can assist in retaining and enrolling new members.  At OTC Benefit Solutions, we will work with your development teams to curate, implement, and administer successful Supplemental Benefits. Even if you've only just begun to brainstorm options, or if your benefit plan is in its earliest of product development stages, we will work with you to design and manage unique Benefit Plans that will meet and exceed the needs of both you and your enrollees. We have a wide product sourcing pool-of-options and are experienced in partnering with both regional and national benefit programs that have helped us establish an efficient system to develop fully customizable Supplemental Benefits, at ANY scale. Your Healthcare Product Development Team defines the guidelines and provides insight into the kinds of products needed to fulfill a Benefit's requirements, and we handle the rest. From Product Sourcing, Print Catalog Design, Customizable OTC Store / Ordering Portal, Order Fulfillment, Data Interoperability, Reporting, Tracking and Shipping; WE DO IT ALL FOR YOUR BENEFIT.
Personalized Benefits based on a member's commonly understood Medical Conditions allow Benefit Providers to step away from the inefficient one-size-fits all approach for Health Care. By issuing specialized Benefits per health concerns, plans are able to manage and target the rationing of OTC Benefits while providing resources for members that really need it. This results in higher member satisfaction because health care services are being used more efficiently while more personalized care is being provided.
Contact our Fieldtex OTC Benefit Specialists today, and find out how we can collaboratively enhance your Medicare Advantage Benefit Offerings with a variety of uniquely designed Supplemental Benefits.
Contact
800-353-7763 x260
www.otcbenefitsprogram.com