Our OTC Benefit Program product offering is updated yearly and includes a variety of CMS (Centers for Medicare and Medicaid Services) approved OTC products for a Medicare Part C benefit. We have over 600 OTC products available across more than 40 product categories. Health Plans can select entire categories or select specific products based upon the populations needs. Some of our best selling brand name and generic OTC product categories nationwide are:
Allergy & Flu
Cough Drops
Dental Care
Diagnostic Equipment (blood pressure monitors, scales, thermometers etc.)
Hot & Cold Therapy
Incontinence
Ointments & Topicals
Personal Protective Equipment (PPE)
Smoking Cessation
Vitamins & Minerals
Click here to visit to our Demo Store that has a full list of product categories and sample products.
If you would like more information about our products and which are the most popular with our members, contact us and speak to one of our OTC experts today.
Products from some of our most popular categories are shown below.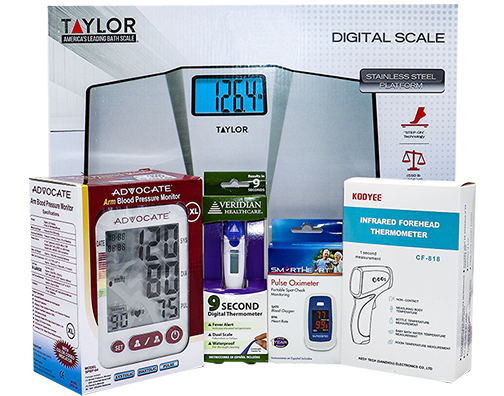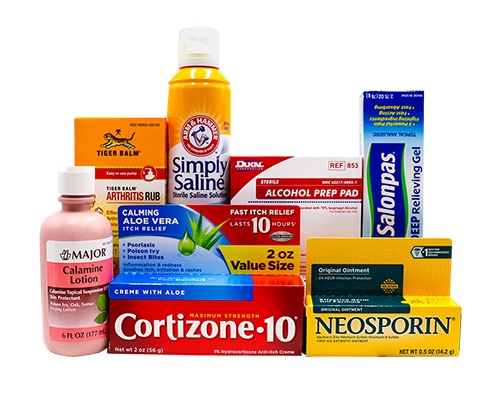 Brand Name and Generic Products
We offer an extensive line of both brand name and generic products so members can get exactly what they're looking for. Brand name and generic products are offered for each product category to increase the selection. Brand names are kept consistent, but generic vendors can change based upon user demand, with the goal of giving the member the best value.
Product Sourcing
Our product sourcing capabilities allow for Health Plans to request and add additional products to their benefit offering. If members want certain items, or if the Health Plan thinks the program would benefit from additional products or categories, we will source them at competitive prices. Products can be added to the program even after the program launches.