Seniors have many ailments, but some of the most common ailments are easily treatable with over-the-counter (OTC) products. There are tons of OTC products available, but which are the best? How is a senior supposed to know which products are the best for them? Luckily, Pharmacists have ranked the best over-the-counter products and have been proven to be effective for most people. The list below ranks each of the products in an OTC category so a consumer can see which products they would like to purchase.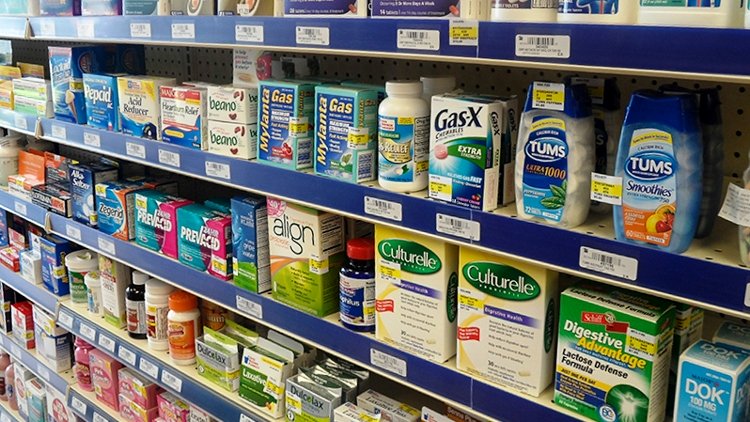 Each year the American Pharmacists Association surveys over 12,600 pharmacists about which OTC products they would recommend and which they believe work the best. The APA stresses that these products are the ones that have proven the most effective for MOST people. You should always consider other medications both prescription and over-the-counter before you take any new medication.
Product Selection
This survey only includes name brand products, not generics. At OTC Benefit Solutions, we offer both name brand products and generics in all CMS approved OTC Benefit Program categories for health plans to offer to their members. We focus on having multiple options for each product type so that members have a good selection and can buy products that they are already comfortable using.
Best Over-the-Counter Products