Up To Date Reporting Can Successfully Shape an OTC Benefit Program
Continuous reporting allows Health Plans to monitor program activity and make beneficial changes for future member use. We provide monthly utilization reports based on product, plan and State. Offering real-time access to robust plan reports allows Health Plans to conduct more objective assessments and predict plan forecasting.
Plan Utilization Reports Include:
Overall usage
Usage by plan – if applicable
Product utilization
Call metrics
Beneficiary expenditures
Monthly sales
Freight analysis
We also provide monthly call reports that allow us to monitor the service level.
Call Reports Include:
Call volumes
Response times
Service levels
We even offer custom reporting for aspects such as popular products and categories. We work with the Health Plan to provide relevant reporting to help shape the program around the needs of the member population. Utilization reporting provides insights that guide the Health Plan in making constructive changes to the plan.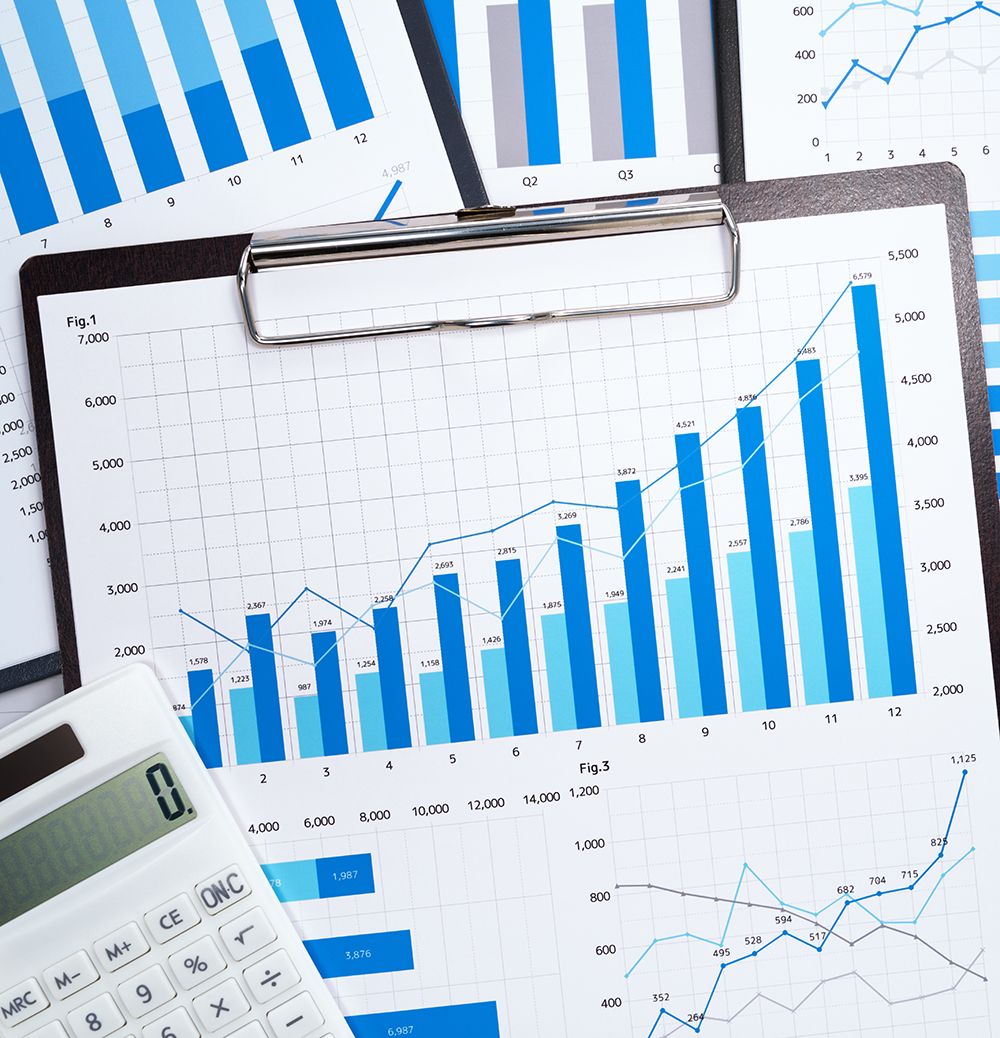 Electronic Billing
Health plans are only billed for what the member purchases along with a flat rate shipping fee that is applied to each order. The flat rate shipping fee is determined during contract negotiation. Every order is detailed in the weekly electronic billing report to the health plan. There are no setup or administration fees associated with our Benefit Programs.