As an experienced OTC Benefit Program administrator, we know that innovation and targeted care can be key differentiators in the increasingly competitive Medicare Advantage market.
Our wellness box delivery program offers an added value to Medicare Advantage Plans by providing them with the resources to design and send curated health packages to their membership. 
This service can be used to send targeted care boxes including: 
PPE boxes
Personal hygiene boxes
Home essentials boxes
Tele-medicine boxes and more
This service can be scaled to your budget and tailored to meet the needs of your member population. Our capabilities include:
Competitive product sourcing
Custom branding (card inserts, sticker labels, custom branded boxes, etc.)
In-house fulfillment and shipping
Large volumes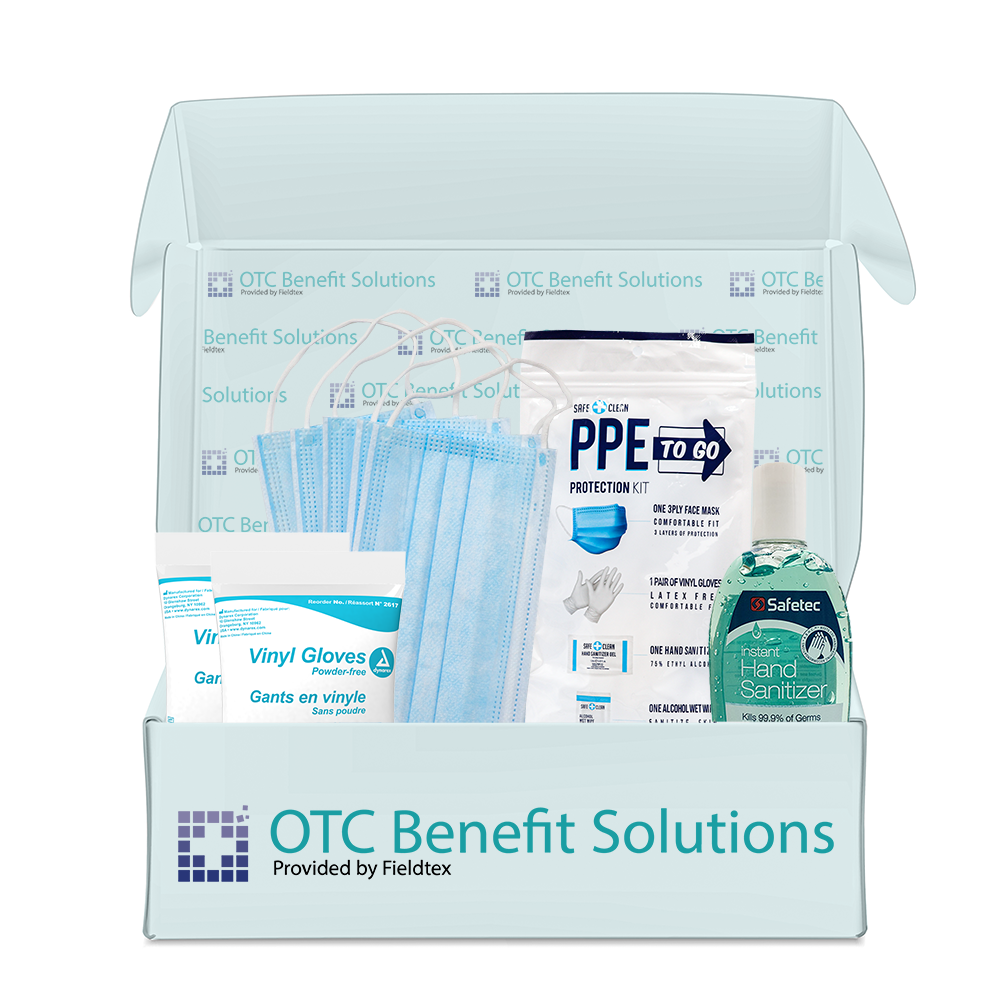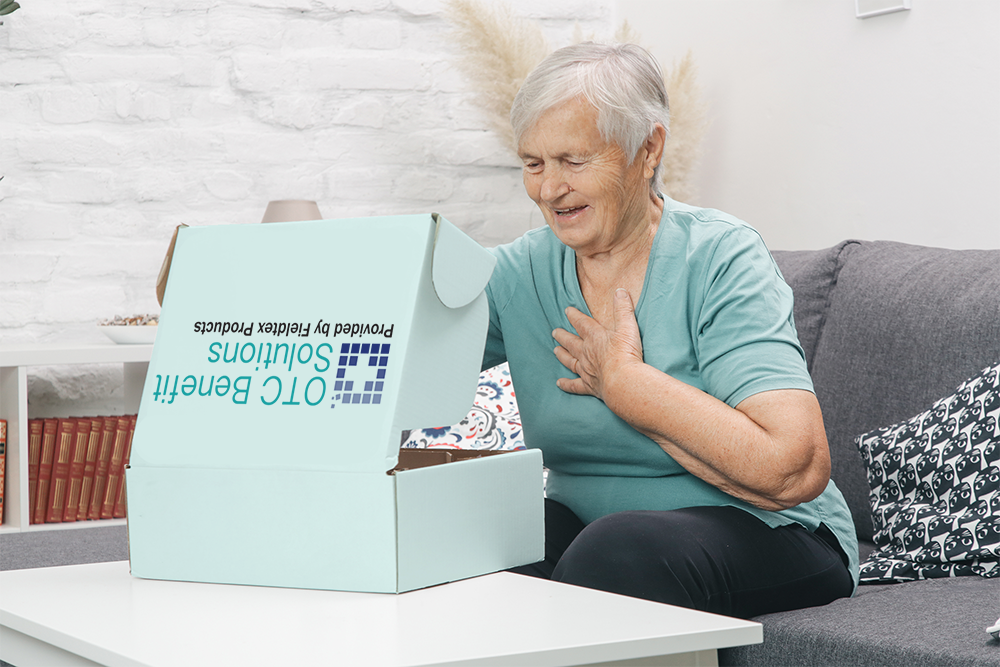 You provide us with a mailing list and a vision, and we handle the rest. We source products at competitive prices and Health Plans can work closely with our design department to customize the boxes and create inserts and labels. The packages are then filled and shipped from our fulfillment center to your members' homes.
The best part is, this service can be seamlessly piggybacked onto pre-existing OTC Benefit Plans, and we can still offer this service to Medicare Advantage plans that are contracted with a different OTC Benefit administrator. 
Contact us today for more information!
1-800-353-7763 ext. 228