Over The Counter Benefits for Medicare Advantage members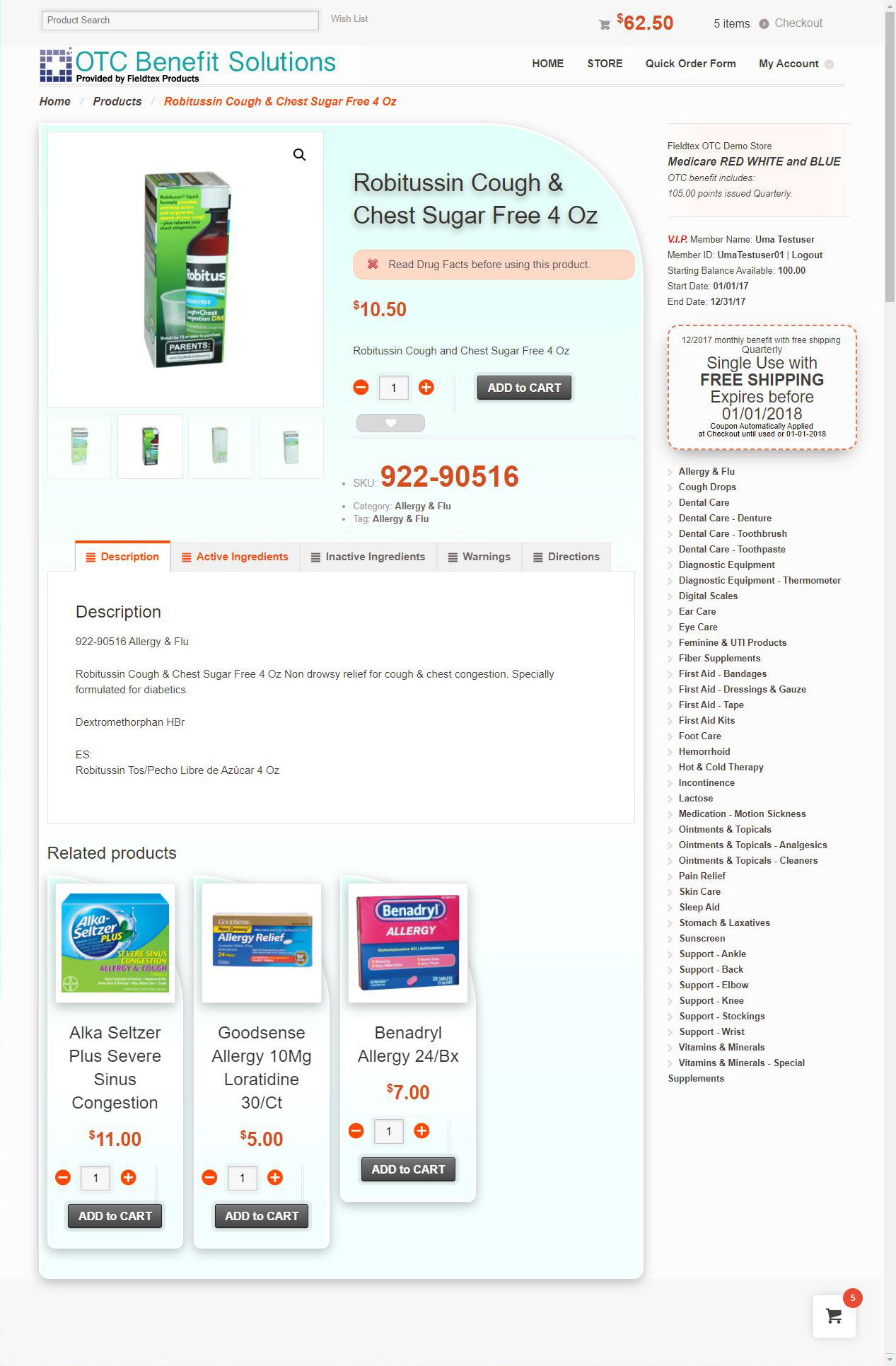 Our program allows Health Plans to offer Over the Counter products as a Medicare Part C benefit to their members. Supplemental Over The Counter Catalog Program have been proven to help lower lifetime member insurance costs, reduce unnecessary doctors visits, and promote better member health. We help to create your custom OTC Benefit Program based on membership, and then provide:
A Catalog featuring Health Plan branding and custom product list
Custom Mail Order forms
A branded Website where members can securely order 24/7
A dedicated 1-800 customer service line with representatives trained to fill member orders
Custom Reports from OTC Benefit Solutions every step of the way
Three ways to Order
Mail Order: Members can select from the printed catalog, and send in the mail order form
Phone Order: Members can select from the printed catalog and call our customer service line to place the order
Online Order: Members can select from the online catalog and place their own order
Their order is then picked, packed and shipped from our warehouse directly to their door. One of the greatest benefits of this plan is that members never need to leave their home to receive their OTC products, which is ideal for those with mobility issues or those who may live in an assisted living facility. The products are at no cost to the member and the cost of the items that they purchase are billed to the Health Plan. Our OTC Benefit Programs are designed to handle the entire process from ordering all the way through delivery.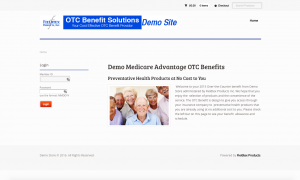 Supplemental Over The Counter Benefit Programs
We are happy to provide Health Plans with customized Mail Order Medical Supplies Programs to meet the needs of their member demographic. From specialty catalogs to specific billing, we can offer your members an experience tailored to them. Contact us today and one of our benefit specialists can discuss how we can best serve any membership.
Want to see what a store looks like?
Contact us and we can give you an account to see how our demo store works!
---